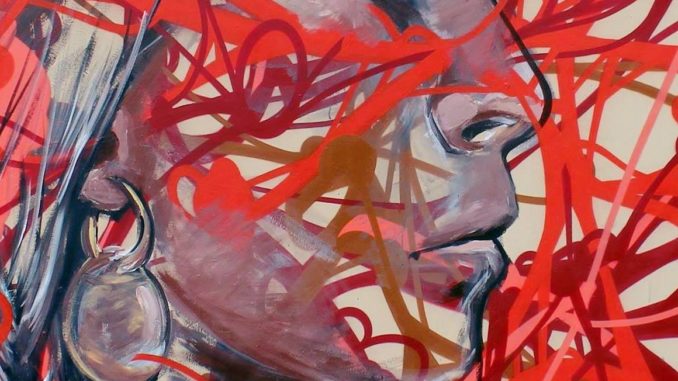 Hosted by Indigenous 215 Collective with Philadelphia Assembled–an expansive exhibition currently at the Philadelphia Museum of Art
Free after (Pay What You Wish) Admission
Perelman Building
2525 Pennsylvania Avenue
Thursday, October 12
6:00 – 9:00 PM
Come celebrate! After 500+ years of colonization, we are still here. 
Opening celebration with Aztec, Nanticoke and Lenni-Lenape drummers and dancers. Presentations by Lenni-Lenape, Taino, Mexica and other Indigenous leaders and activists. Featuring short documentary: "Reclaiming Coaquanock" by Ollin Yoliztli Calmecac.
This is an event to honor the Lenni-Lenape today, on whose ancestral territory we stand, and to cherish the multi-ethnic community of Native American, First Nation, Alaskan Native, Native Hawaiian and other Indigenous Peoples living in the Philadelphia region. It will also be a day to honor the American Indian Movement (AIM), Taino Revitalization Movement, Mexica Movement and the many Indigenous nations and communities from North to South America who are on the frontline defending the earth and their sovereignty.
Organized with Indigenous 215 Collective , Taino Cultural workshop and others.