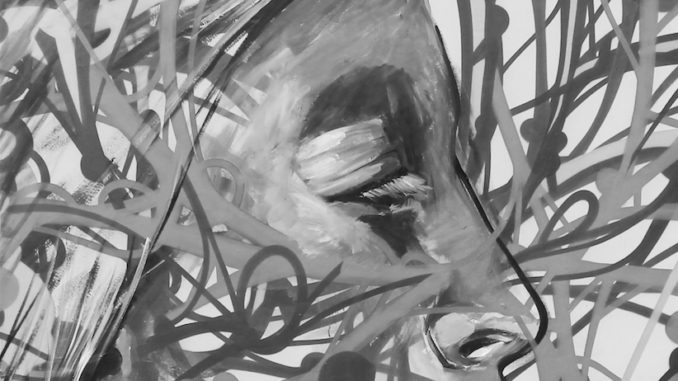 Started: February 2017 – Present | Philadelphia
Website: https://indigenous215.net 
This is a collective and social-group that was cofounded by activists Priscilla Bell (Taino), Liz Ellis (Peoria), Jennifer Diabo (Kahniakehake) and Mabel Negrete-CNS (Mestiza from Chile).
We formed because despite that settler colonialism has intended to replace Indigenous people of the Americas for the last 500+ years, WE ARE STILL HERE. Our main objective is to foster community, promote awareness and education of Indigenous history and contemporary communities, and to support the urgent struggles for Indigenous rights, sovereignty, and self determination in Philadelphia.