Started on January 2013 |
Philadelphia, PA
Organizing small scale social events to reach to an understanding about the ways neighborhoods have been affected by the invisible punishing machine, (CNS' "science-fictional" way of defining the society of control, the prison industrial complex and the insidious effect of mass incarceration on society) and documenting our anti-prison activism in analytical performative writing, photographs and other media;  Journey to Refuge is our fluid way of "claiming one's state of being and becoming"  creative activists in the city of Philadelphia. Within the project we expect to touch on topics such as mechanisms of communications, patterns of societal organization, ideas of identities, trust and psychological architecture and environments.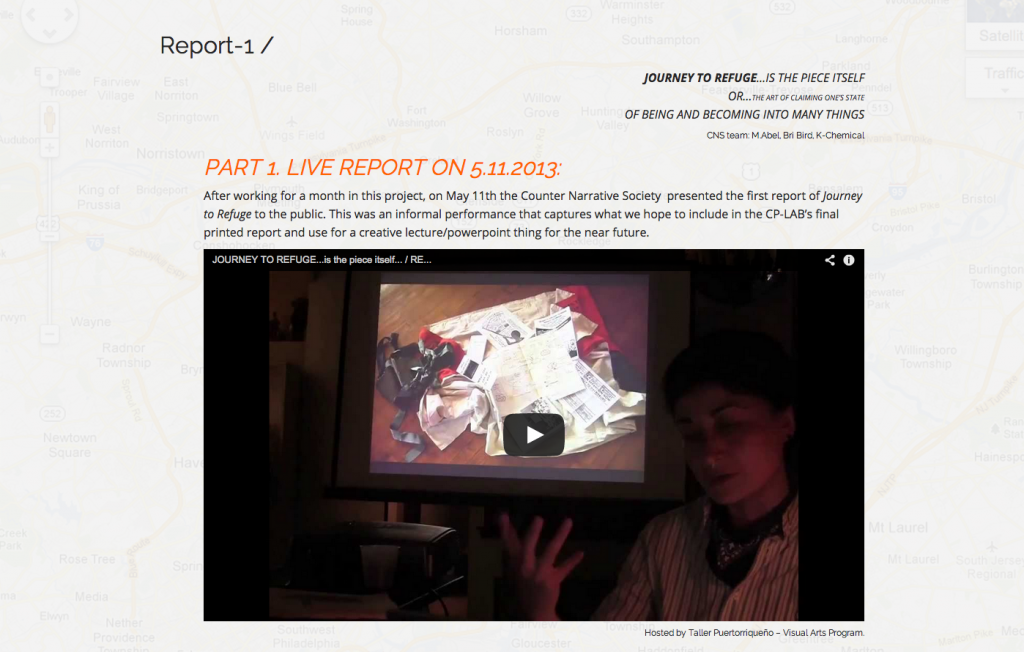 SECOND EVENT: JOURNEY TO REFUGE
EXCERPTS FROM OUR JOURNAL on Facebook:
—————————————————–/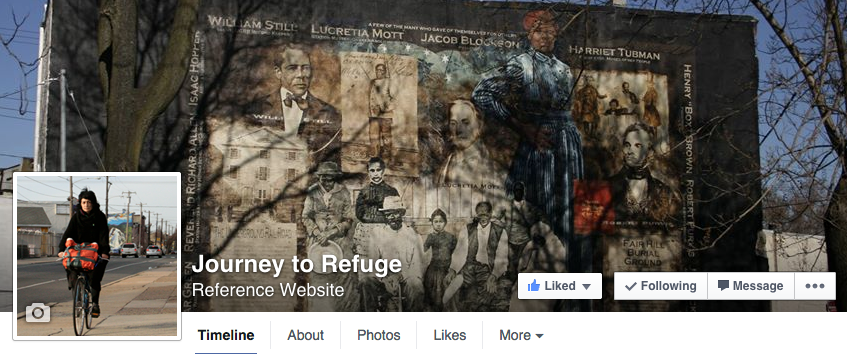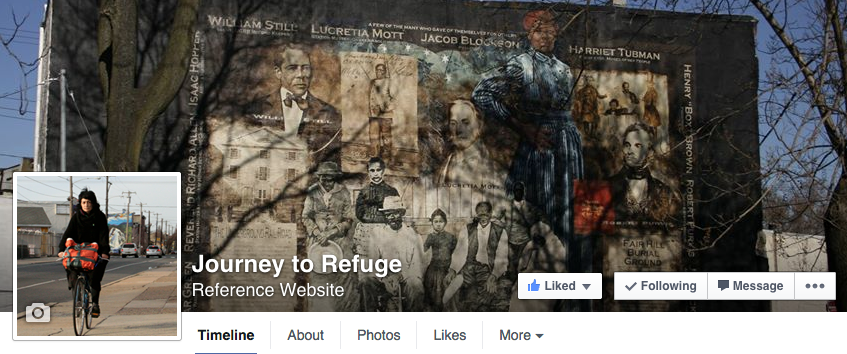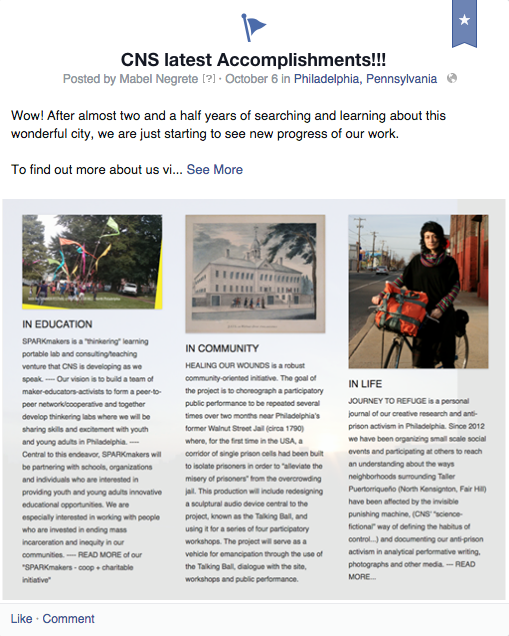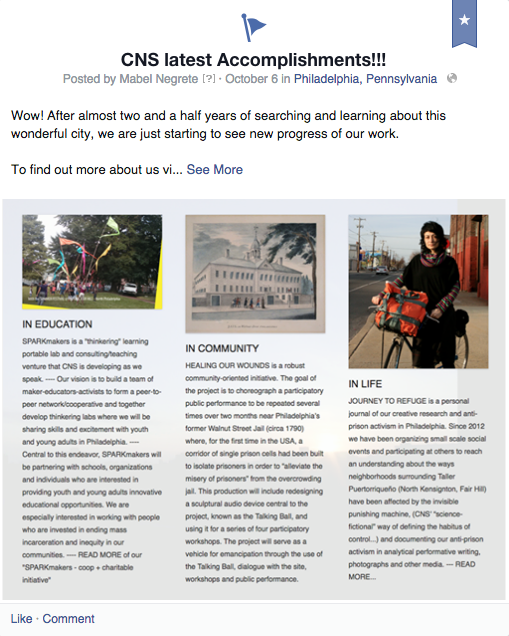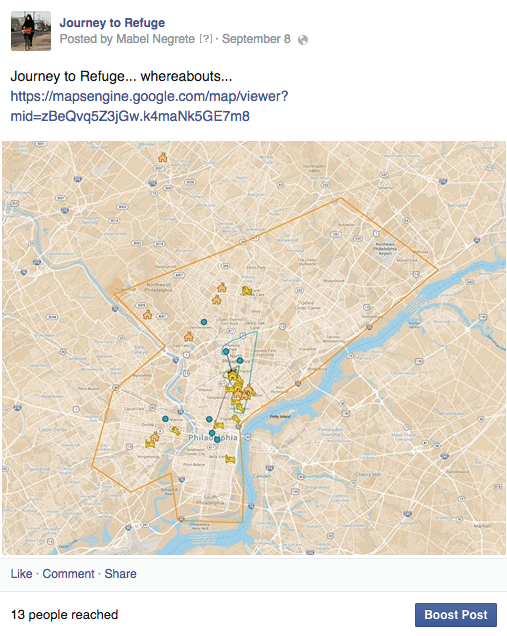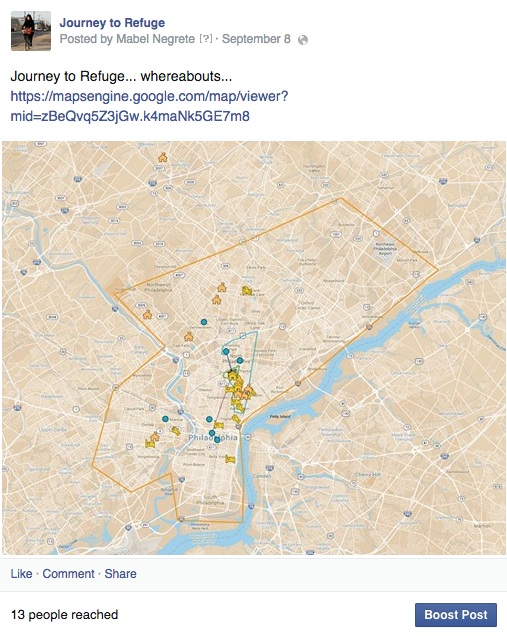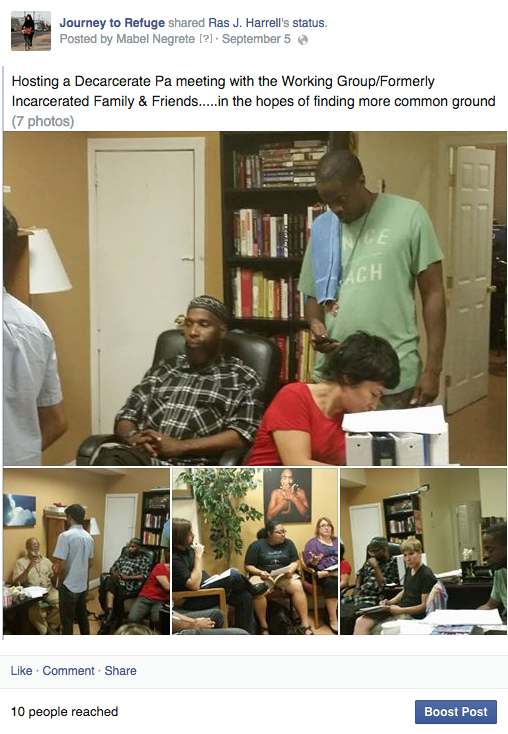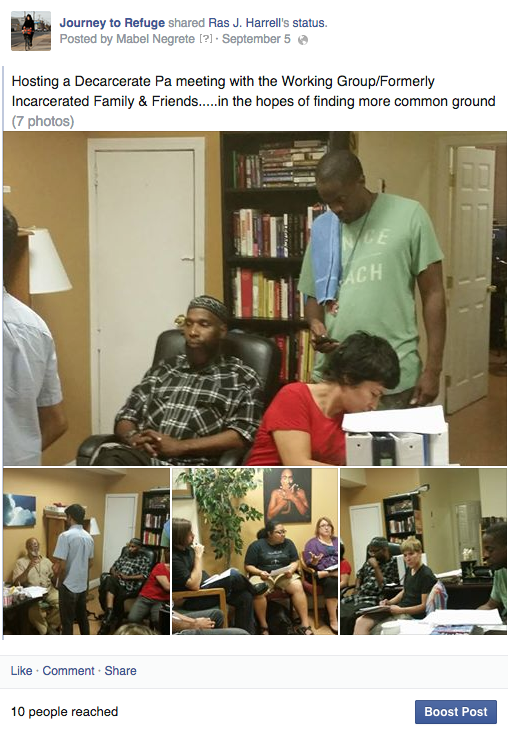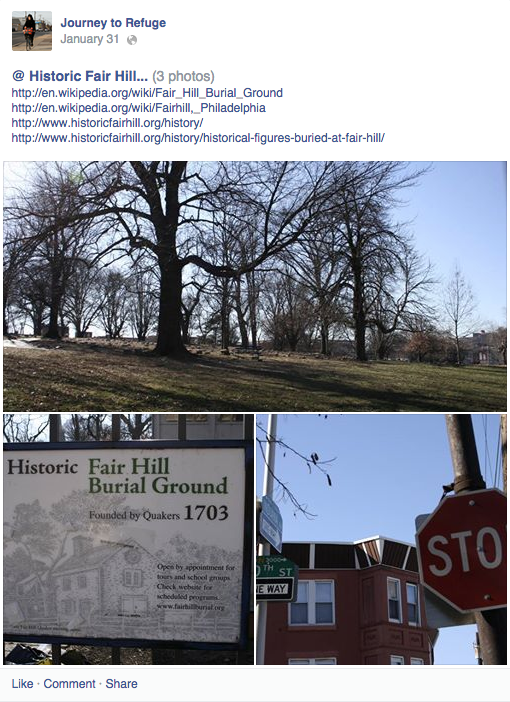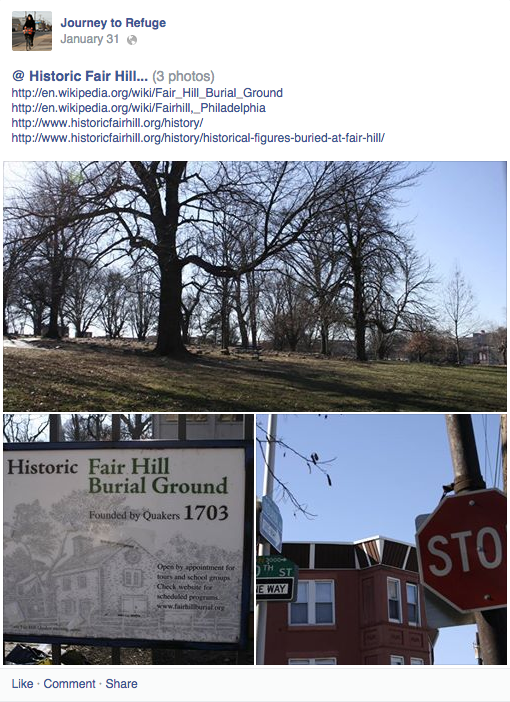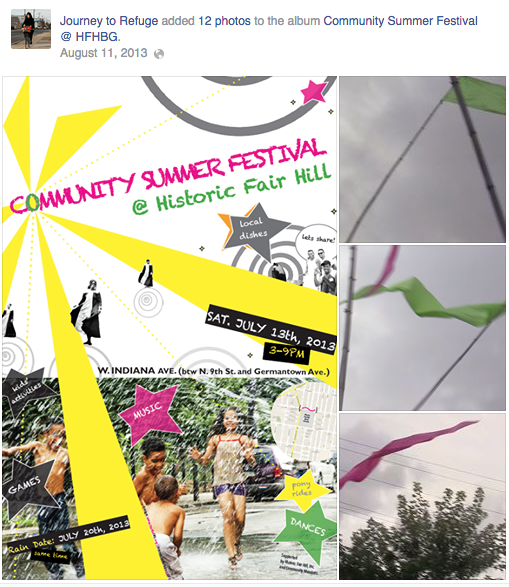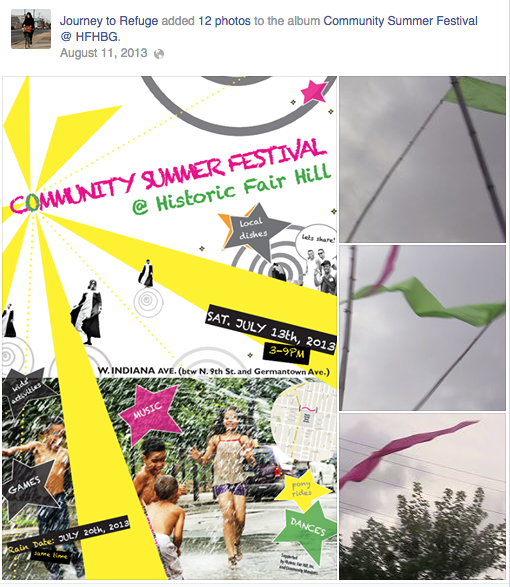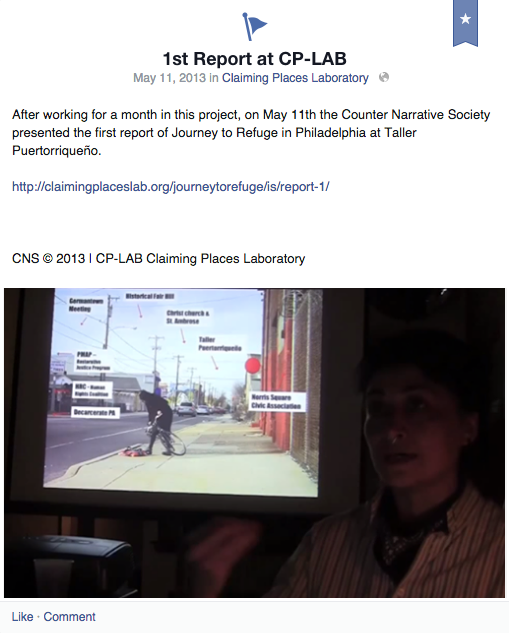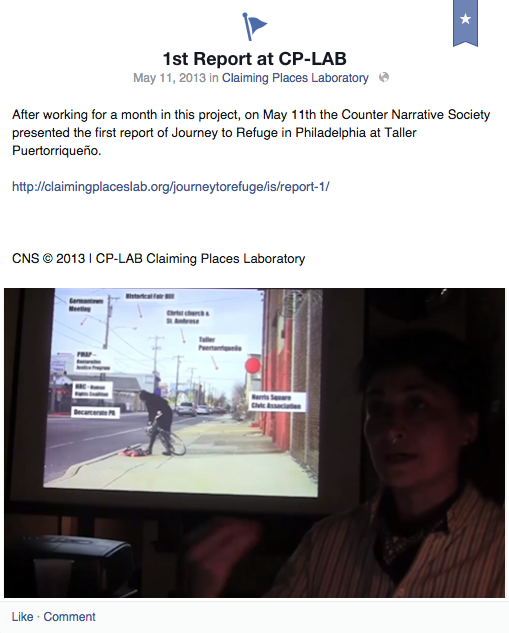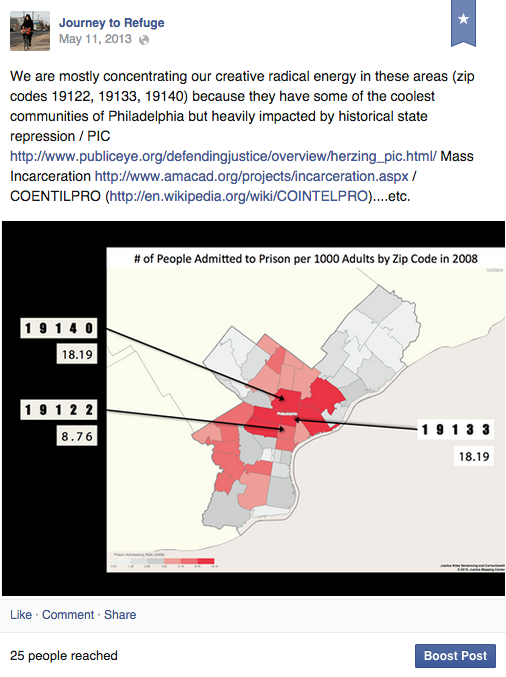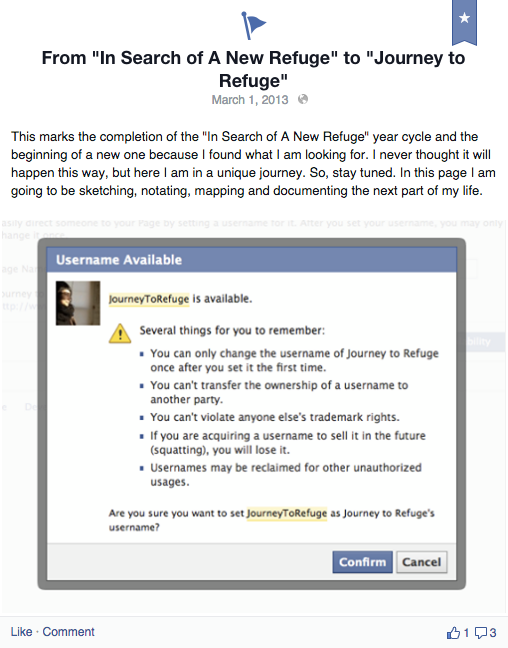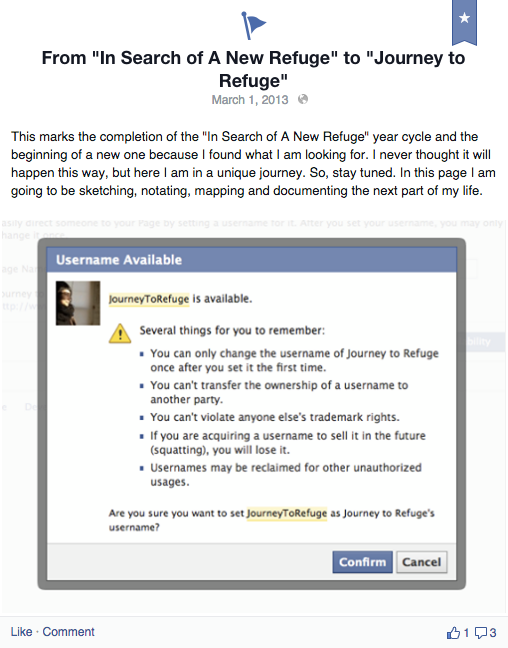 FIRST EVENT: IN SEARCH OF A NEW REFUGE
FROM MARCH 2012 – MARCH 2013

Facebook Timeline:  https://www.facebook.com/InSearchOfANewRefuge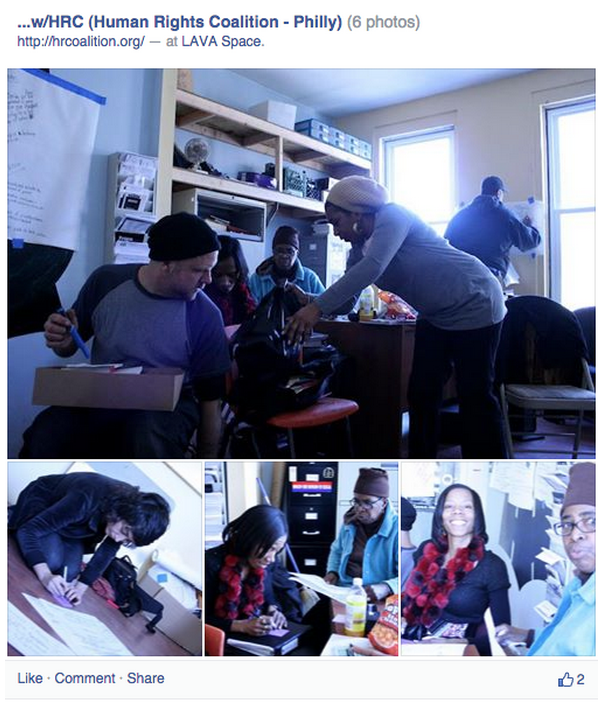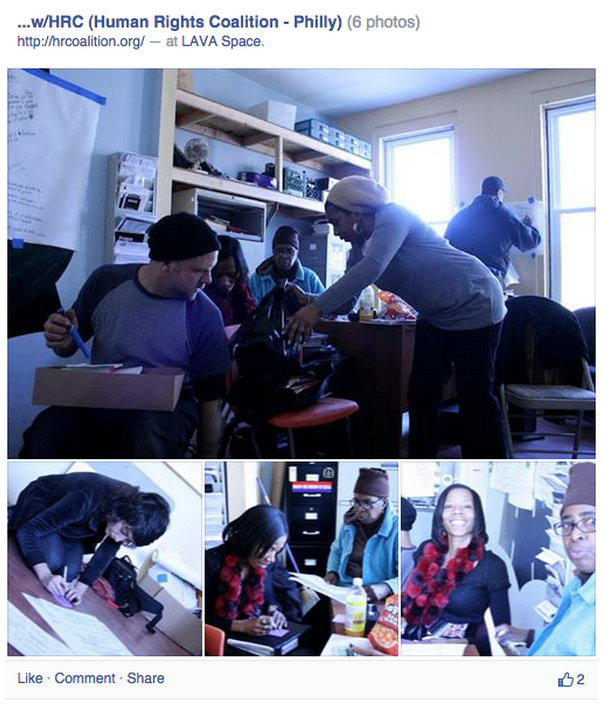 June Thu. 28th & Fri. 29th, 2012: Multimedia Installation-Performance-Live Presentation
Shown at This Is What I Want Performance Festival 2012 http://www.whatiwantfestival.com/
SOMARTS CULTURAL CENTER ~ 934 Brannan Street, San Francisco, CA 94103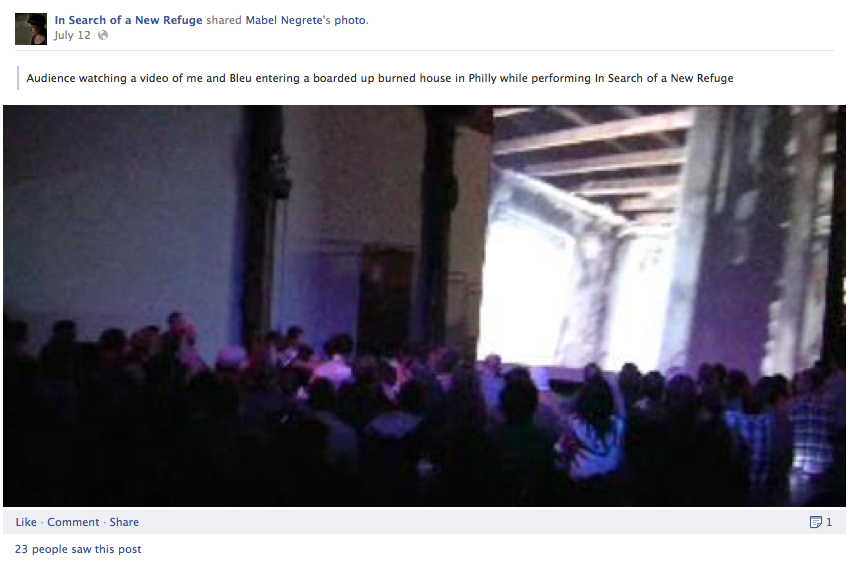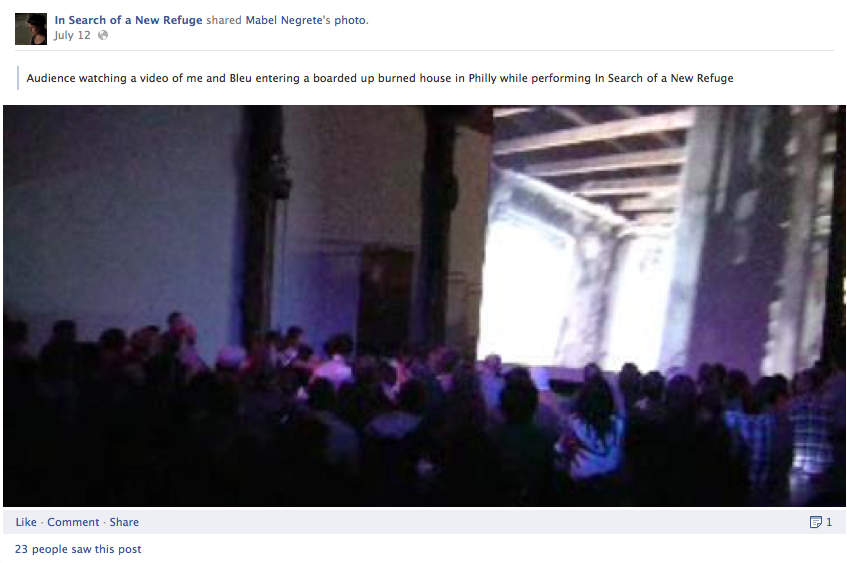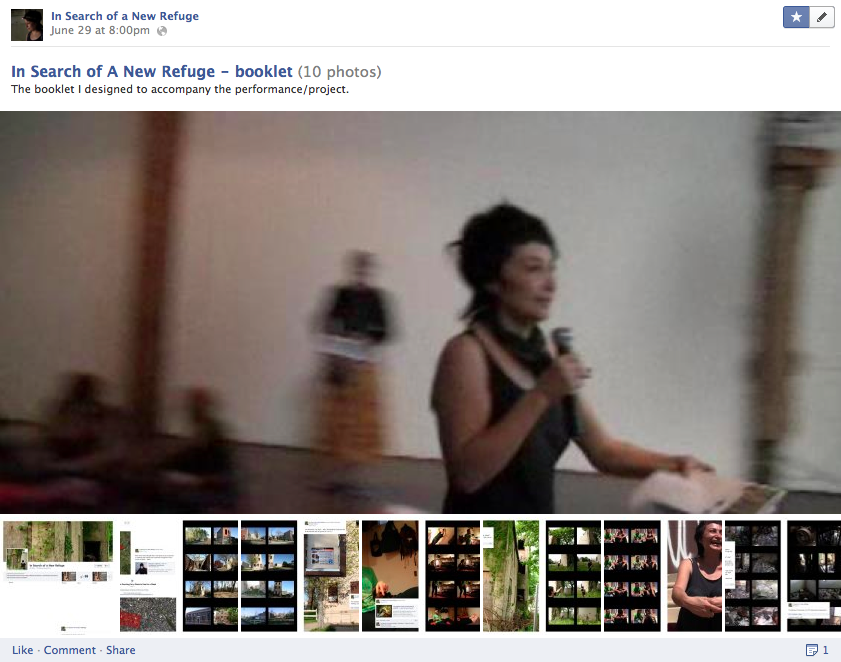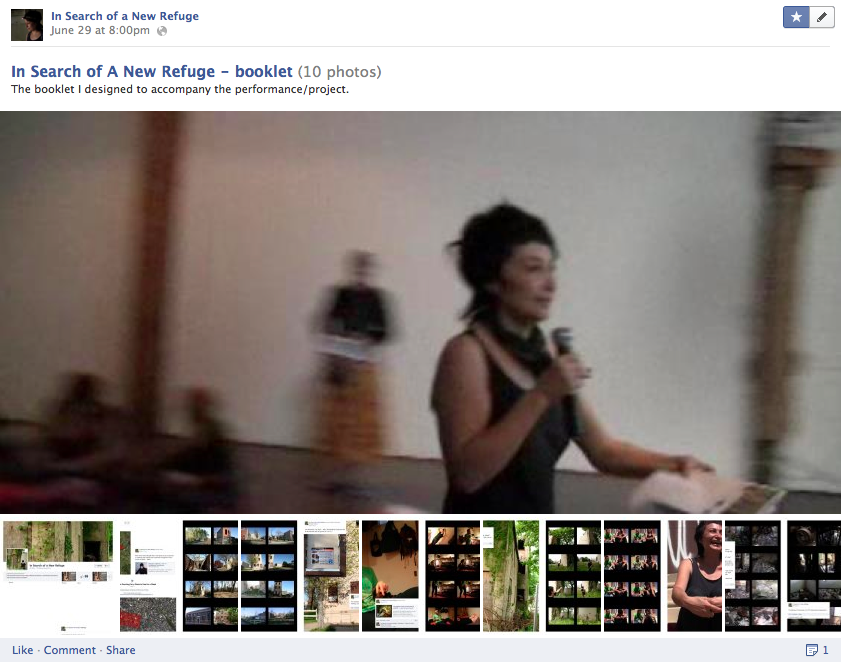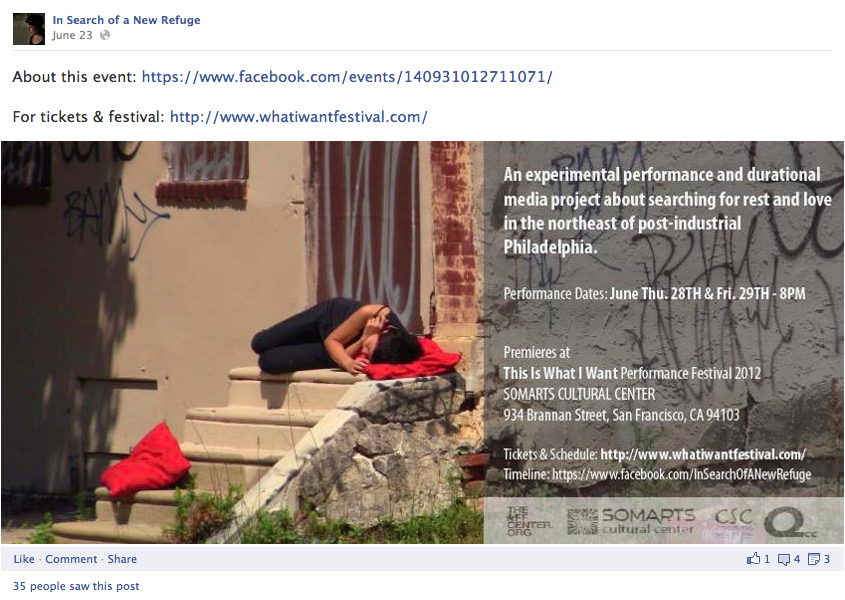 [e-Flyer for the event in San Francisco, CA. June 28th/29th of 2012.]
March/2012
Original questions and descriptions:
How often do we give attention to how our relationships, friendships, extended families and networks shape our identities and economic opportunities? And what if we notice them? What are our options to re-imagine new possibilities of living?
When I say I desire a refuge, I think of a shelter, a place where emotional, romantic and economic bonds can be built. It encompasses friends, extended family, and community. It's these social networks that will be there to support me during health challenges, economic hard times or help me enjoy wonderful moments in life. It is a kind of place and space where my body, mind and spirit can rest from the day-to-day demands from working and subsisting. Therefore, it is also about how I am going to pay or exchange my labor, my art, and my ideas for things and for the intangible qualities of making a refuge. These are just a few perspectives that relates to the micro-economical and emotional desires of me seeking out a refuge.